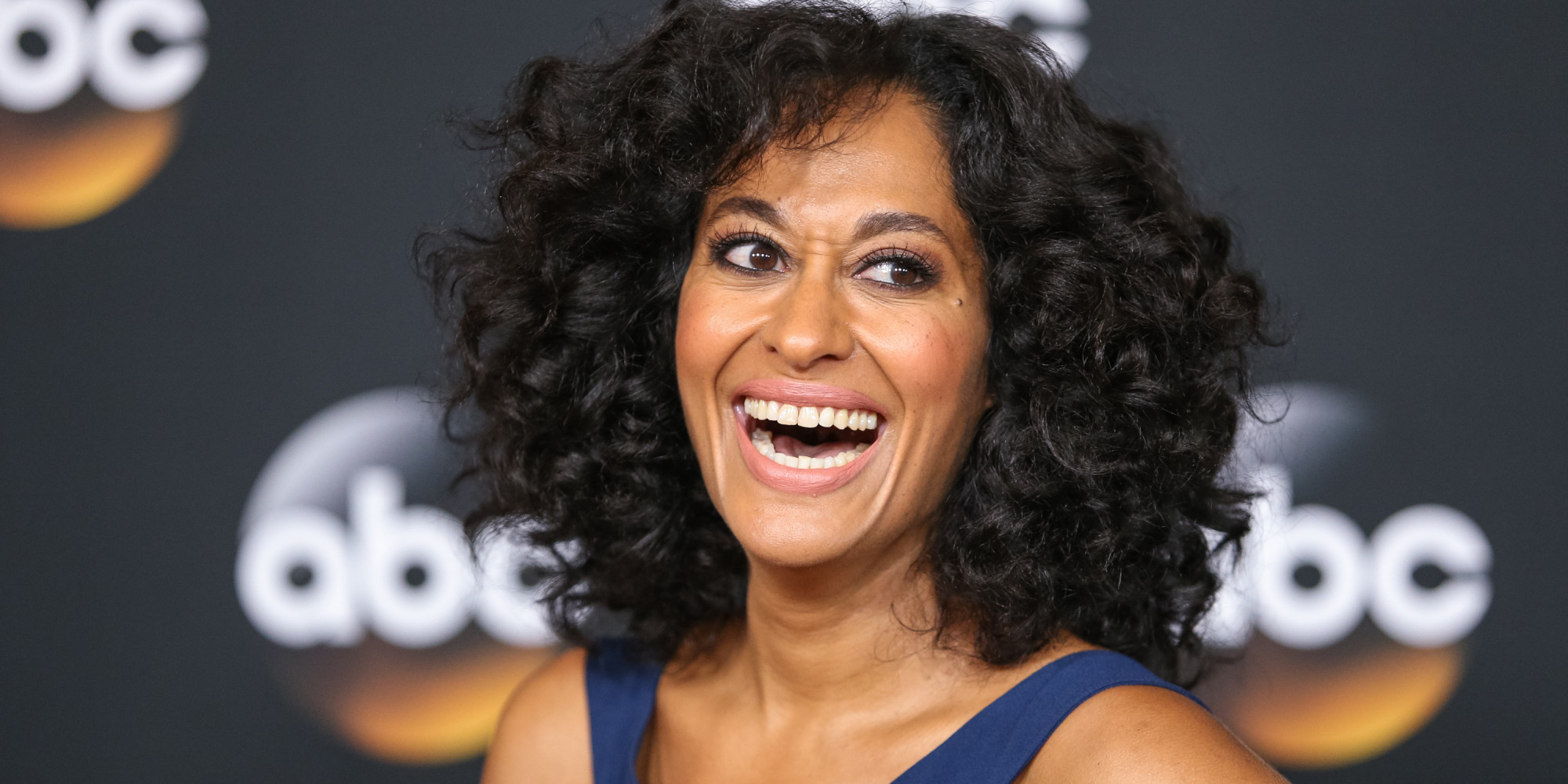 Tracee Ellis Ross is first African American woman in 30 years to receive a nomination for Outstanding Leading Actress in a Comedy Series.
"At this age, at this point in my career, to be a first-time nominee is extraordinary. To be nominated on behalf of a show that I am so proud of," she told ABC News. "I have not yet gotten married or had a baby, and this is pretty up there on the list."
Ross has recently received critical acclaim for her role in ABC's hit show black-ish as Dr. Rainbow "Bow" Johnson.
The last black woman to be nominated was Phylicia Rashad in 1986 for her role in The Cosby Show.
"This whole other layer of the historical aspect is mind boggling to me," said Ross. "It adds a whole other layer to this that is extraordinary and wonderful."
Why did it take 30 years for this to happen? Hollywood has been constantly criticized for being very white so this is no surprise. This is a slap to the face cause there have been a lot of talented black women in the last 30 years that deserved to be nominated. Although this is a BIG win for Tracee, it's also a reminder than Hollywood truly does favor white over people of color.
Tune in to watch the 68th Primetime Emmy Awards on Sunday, Sept. 18 at 7 p.m. ET – live on ABC.