What should be one of the most 'wonderful times of the year' can be times of heartache and resentment when your family has a hard time coming together. Whether it be sibling rivalries, jealous aunts, or bitter divorces, the joy of holidays can be stripped away by the hate in the hearts of family members. The holidays should be a time of love, but instead, life happens. It may seem like this is an uncommon problem. It may seem like the whole world is celebrating but you. But in reality, every family has its faults. To make the holidays easier, here are some tips to turn family feuds into celebrations to remember:
1. Make Your Family Functional Again
Where every family has its problems, there's always someone who's the problem-solver. If what you desire is peace, you have to be willing to make it that way; even if that means fixing your family yourself. While this sounds like a daunting task, especially if your family is as large as mine. Big or small, there are ways to go about helping your family. First, identify the hear of the problem. Once you figure that out, don't be afraid to speak up. Call everyone together for a family meeting. Start a Skype or group Facetime call. Do anything in your power to get the family to see that there is a problem and it actually needs fixing. Act as a mediator, firmly getting your point across, but not accusing anyone of minor problems. Lastly, avoid taking sides and never back down. Simply bringing up the issue in a diplomatic power already gives you power. Remember, this may not work for everyone because we all have different families, but it's a start.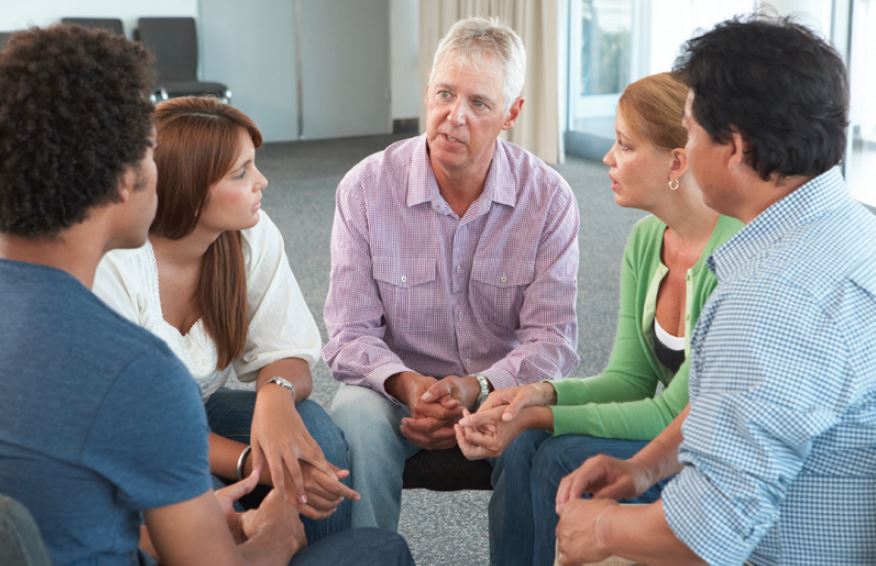 2. Embrace The Power of Friendships
If family is out of the question and you just need a reason to celebrate, don't forget peers that have impacted your life. And if the holidays are a time of love, doesn't this extend to friends and lovers, too? Instead staying home and wishing the family was back together, take the time to appreciate everyone else in your life. Host a Friendsgiving that your companions will never forget. Organize a Secret Santa event to give the gift of giving. Enter the new year in the arms of your significant other. For Easter, set up a picnic and bring out the egg-painting kits. Never forget how much not only your family, but your peers influence you. There's nothing wrong with giving them a bit of extra appreciation and seeing the smile light up their face.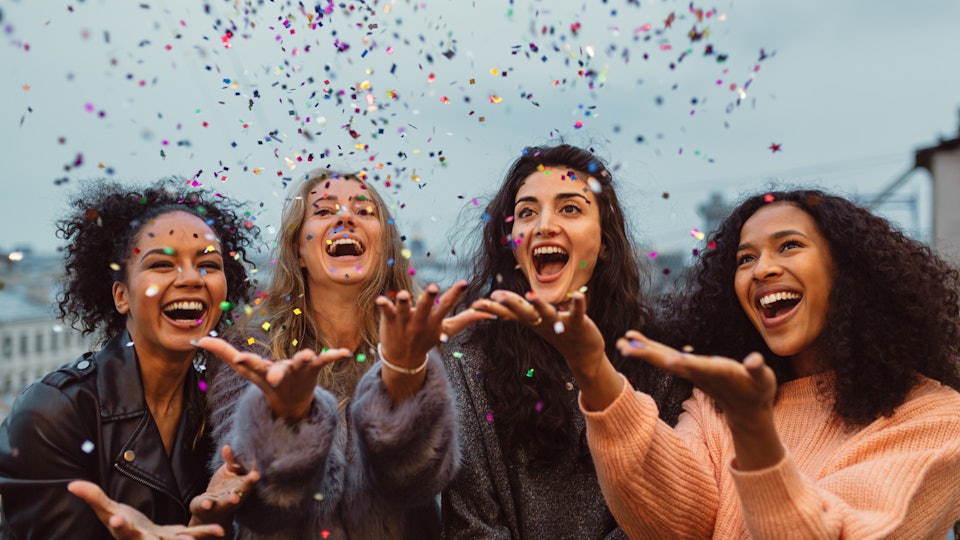 3. Celebrate Individualism
Friends and family are never guaranteed to give you the holiday you deserve, but if there's one person you can always count on, it's yourself. Take the holidays as a time to celebrate yourself. At the end of the day, there's no one else that got you out of bed this morning, no one else that got you dressed, no one else that walked you to your classes, and no one else that put you to sleep. Self-love is the best love, and what other day to celebrate it than the holidays? Make a huge Thanksgiving meal for yourself to celebrate how much you've done for you. Treat yourself on Christmas for getting through the year and growing as an individual. On Valentine's Day, buy yourself some chocolate as a treat for living your best life. The holidays don't have to be a bust when you yourself deserve all the applause.
4. If All Else Fails, Don't Do It
Sometimes holidays can just see unappealing overall. In all honesty, it's okay to treat holidays as just another day. Although it may seem strange to others, not participating in the holidays is completely okay. Most of the festivities for days like Thanksgiving, Christmas, New Years, and other holidays are filled with buying overpriced, unnecessary items, worrying about how events will turn out, judging individuals for forgetting materialistic things, and missing out on the entire meaning of these holidays. Thanksgiving is more about the food than coming together. New Years is a time to party, not make sound resolutions for the future. The novelty of holidays is slowly being lost, and I wouldn't blame anyone who decides not to participate in them.
When it comes to the holidays, take notice that family is not the end-all-be-all. There are other alternatives for taking part in the 'most wonderful time of the year.' What's important is that we don't lose ourselves in the madness of it all.
Photo: iStock Images
Heart
Haha
Love
Wow
Yay
Sad
Poop
Angry