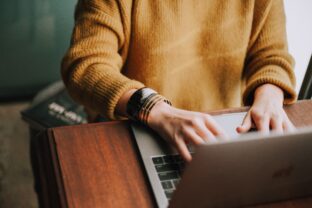 Want to write for Affinity Magazine? Read on for our general pitching guidelines, as well as current needs and guidelines. Please send full drafts below. 
In any submissions to Affinity Magazine, please include the following:
Title for the piece.
A 2-3 sentence description of the angle of the piece.
High-quality photo attached (we want non-copyright photos which can be found on unsplash.com and pexel.com)
Your work is sourced
Edit and revise thoroughly before sending us your draft.
We want content that has never been published, that includes on a blog. We want fresh stories.
The purpose of your piece cannot be to spread hate, disparage, elicit outrage or otherwise cause harm.
We also have the right to alter or edit your story once you submit it.
If you haven't heard back about a submission within 48 hours, please assume it won't be published.
No selling or self-promotion, your submission has to have some depth.
We accept all kinds of stories:
Personal essays and reported pieces about health, mental health, relationships, and identity.
Listicles.
News stories focused on viral trends or what people are currently talking about
Op-eds and essays (600 to 800 words) that are tied to the news of the day.
Examples:
To All The Girls Without A Date to Prom
Don't Let College Rejection Get You Down, Let it Make You Stronger