2016 can be described in many ways, specifically "horrible", "a disaster", and other adjectives that signify the end of days. However, it's been a great year for television, especially shows lead by people of color. Throughout the past 12 months there have been a great variety of shows that hit the small screen. Here is a list of some of our favorites.
The Get Down
(Standout Actors: Jaden Smith, Shameik Moore, Herizen Guardiola)
Overshadowed by the hit show Stranger Things that released about a month earlier, The Get Down struck a unique chord that resonated with audiences. It tells the story of two groups of Black and Latinx characters trying to make music in late 1970s Bronx. With the help of living legends Baz Luhrmann, Nas, and Grandmaster Flash, this important musical era was brought back to life. Almost every character on this show is played by an actor of color, and the story is full of elements from both African American and Puerto Rican culture.
Fresh Off the Boat
(Standout Actors: Randall Park, Constance Wu, Hudson Yang)
On the air since February 2015, Fresh Off the Boat is based on Eddie Huang's memoir of the same name. Through a sitcom format it tells the story of a Taiwanese family dealing with the mess that is American life. It broke barriers by being the first show to have an Asian American family as the lead since 1994. It stands out through not relying on race or racism for laughs and having incredibly charming actors.
How to Get Away with Murder
(Standout Actors: Viola Davis, Alfred Enoch, Aja Naomi King)
As what's become expected from anything that Shonda Rhimes has so much as touched, How to Get Away with Murder is nothing less than fantastic. It's incredible how easy it is to relate with these characters that find themselves in the most foreign situations. This is likely due to how real the characters feel, having each of their cultural identities explored since the first season. It also has a great deal of LGBT+ representation, which is especially significant giving how many of the queer characters are of color.
Atlanta
(Standout Actors: Donald Glover, Keith Stanfield, Zazie Beetz)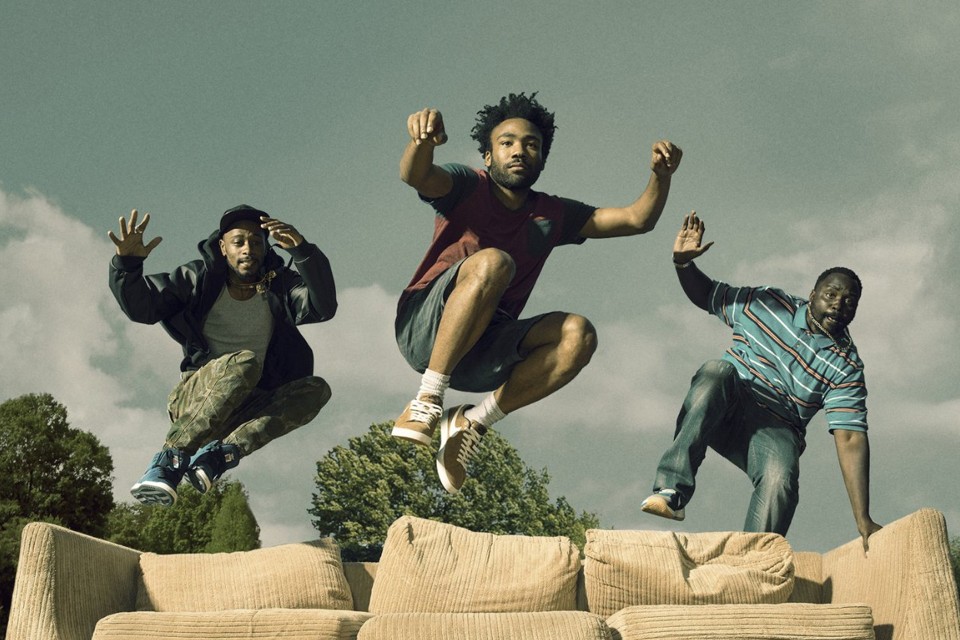 This show is an anomaly: while no one was surprised that it was great, we were still caught off guard by just how great it was. Donald Glover's brilliant writing and comedy background worked well, drawing the hilarity out of situations that many Black people have found themselves in. Rather than specifically trying to teach a lesson about the controversial topics it brings up, it just poses them as a part of life. It's appreciated because too often Black media is expected to teach some kind of moral lesson.
Honorable Mentions
Mr. Robot
Insecure
Queen Sugar
Scandal
Elementary
Quantico
Love
Heart
Haha
Wow
Yay
Sad
Poop
Angry