It is undisputed that sports is one of the most popular activities in the world. Whether it is by participating in sports or through watching sports in person or on TV, it is one of the best forms of entertainment of all time. In the USA in particular, college sports such as football and basketball have a huge following. In fact, the amount of money, time, and resources that go into the funding of amateur sports in America is more than any other country in the world. With this in mind, it is worth exploring the various college sports in the USA to see why they are so popular.
Firstly, it is important to note that college sports have a longer history than many of the professional sports that can be found in the US such as the National Football League and the National Hockey League. Some of the main college sports are women's bowling, fencing, men's gymnastics, women's gymnastics, women's ice hockey, rifle, skiing, men's indoor volleyball, women's beach volleyball, men's water polo, and women's water polo. 
Unlike in the rest of the world, in the contemporary United States, many college sports are incredibly popular on both regional and national scales. In fact, college sports is actually competing with professional championships for prime broadcast, print coverage and for the top athletes. 
Many students are passionate about becoming involved in college sports at there are a plethora of benefits associated with it. For example, they may be in for the chance of winning a scholarship and of being in receipt of funding. This is also why so many parents encourage their children to pursue some form of college sports. College sports are also incredibly popular with the general public as there is high level of competition. There are also opportunities to make watching even more exciting by placing a bet with one of new york sportsbooks on a college sports match or event.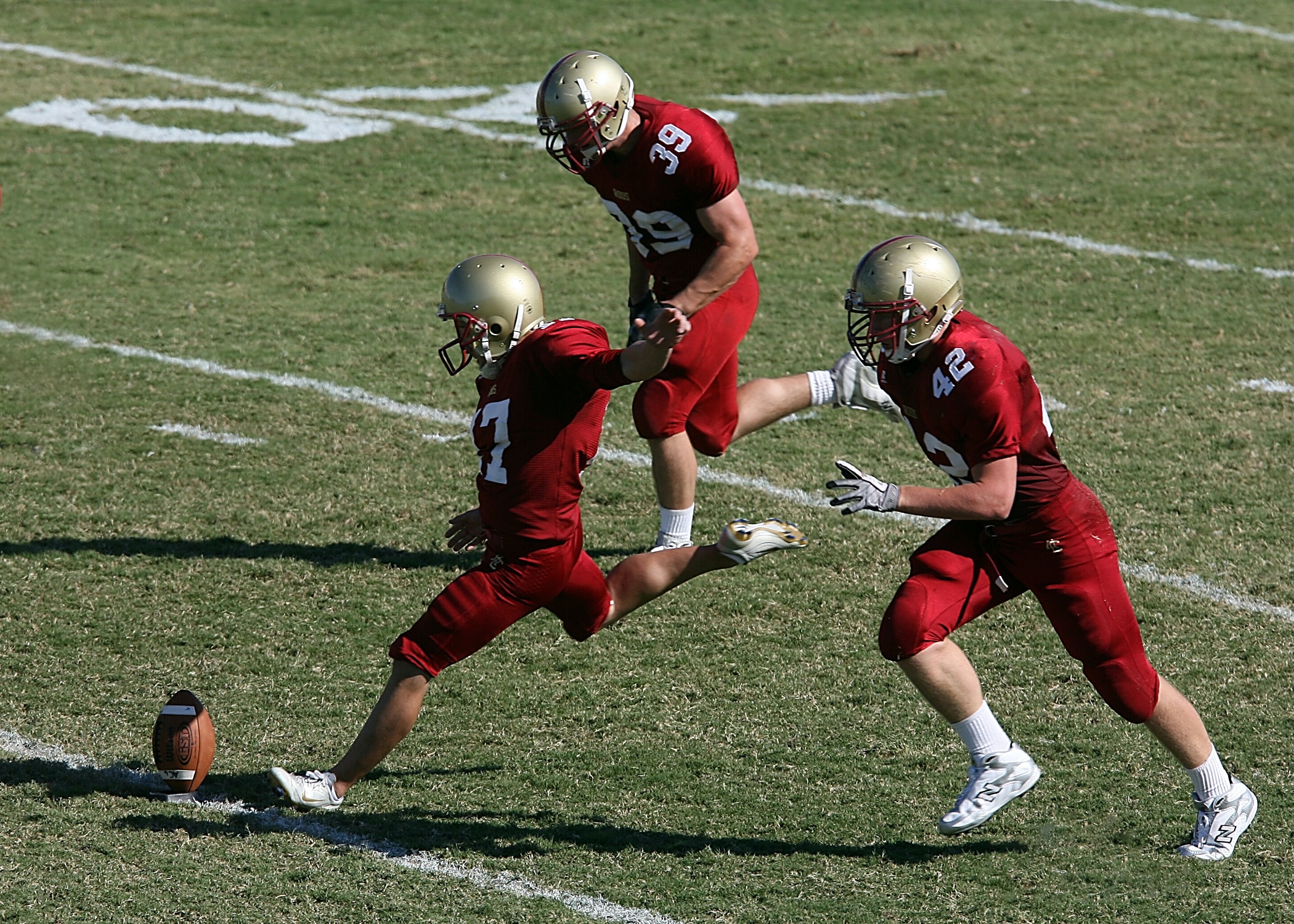 When it comes to college sports, it is vital to understand their structure and how they operate. The National Collegiate Athletic Association which is abbreviated as NCAA is the highest level and most well-known governing body within college athletics. The sport that most schools take part in in is basketball, with over 2000 men's and women's basketball teams at all levels. Following basketball in the race for popularity is cross country also with over 200 NCAA teams. The NCAA is split into three factions which are Division 1, Division 2 and Division 3. NCAA Division 1 is associated with some of the biggest schools in the USA. You are likely to see teams within this division on television as the institutions who play on this program are supported by the largest budgets. Therefore, they are able to get collaborations with media outlets such as ESPN. Students who play as part of this division also have a higher chance of getting a better athletic scholarship. The universities that typically play in this division are UCLA, Duke, Michigan, and UNC.
Furthermore, NCAA Division 2 is linked with smaller institutions and have a combination of national and regional playing schedules across various sports. As expected, students who play under this division are less likely to get an athletic scholarship. The last division is the NCAA Division 3 which is the lowest one with more members than the other divisions. With this division, there are no athletic scholarships provided. However, they do offer financial support to assist students with their education.
Of course, The National Association of Intercollegiate Athletics which is also known as NAIA is the oldest college athletics governing body which has been running since 1937. With more than 250 member institutions, it has historically been the first association to sponsor both men's and women's national championships. It is a well-respected body within the field of college sports as it boasts a diverse community of student athletes.
Moreover, for fans of college sports, The National Junior Athletic Association or NJCAA is incredibly familiar. It is a solid choice for student-athletes who don't have an overly impressive academic record as the criteria to get in isn't as strict. Like the NCAA, it has various divisions with NJCAA Division 1 offering full athletic scholarships and Division 2 providing partial scholarships to give some tuition fees. Unfortunately, Division 3 does not offer any form of athletic financial aid to contribute towards the cost of tuition and other outgoing costs.
Ultimately, college sports can be a great way of motivating students to do better in their lives through positive reinforcement and support. Not only do they encourage students to properly balance their academic lives with their interest in sports, but there are also associations dedicated to college sports which offer numerous benefits such as financial aid. If you want to be part of the camaraderie of college sports, why not tune into a match today to join in on the excitement?